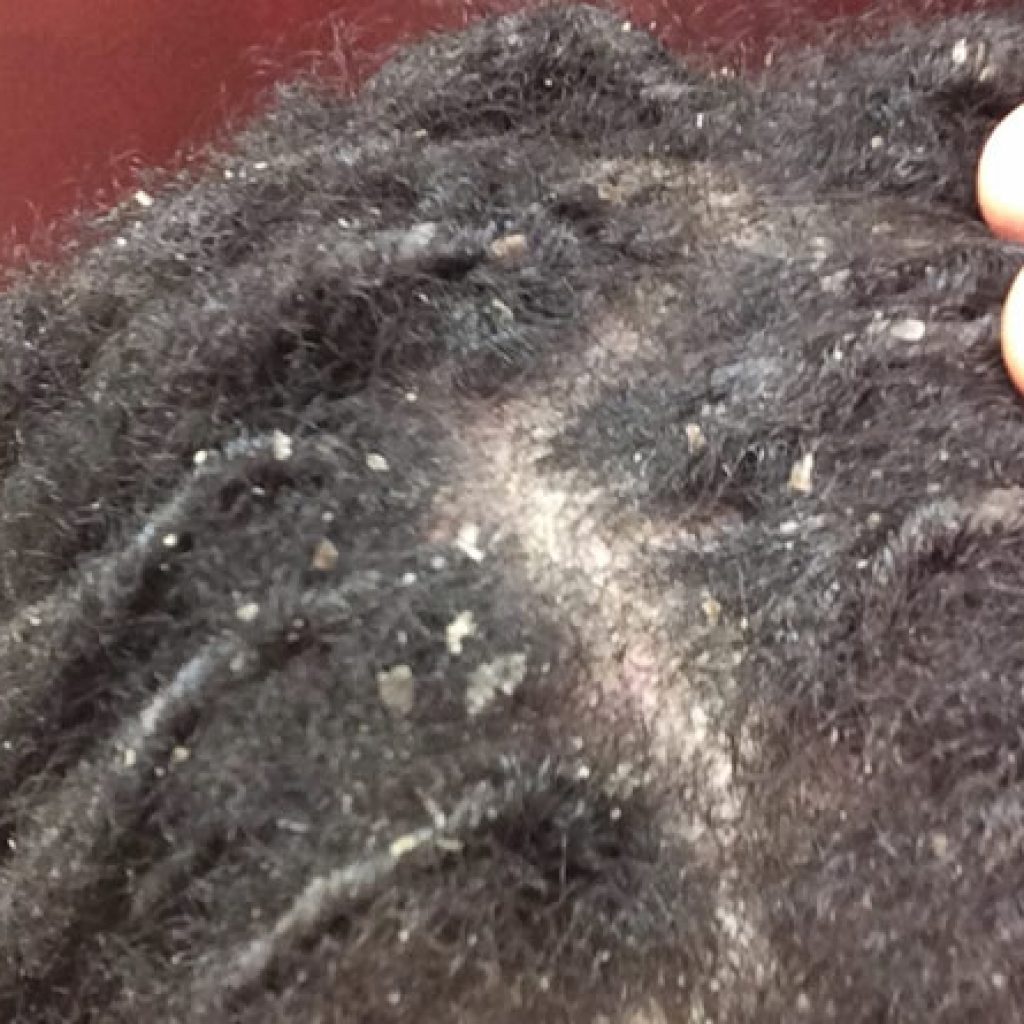 Hair products, dirt and scalp oil can all contribute to scalp buildup. Scalp buildup occurs when minerals accumulate and settle on the skin. This can lead to clogged pores and dull-looking hair. Hair is also difficult to style when it's weighed down with product. It's important to periodically remove scalp buildup to improve the health and appearance of your hair.
This Treatment is recommended for all new clients. This process will clean deeply and rid your Hair and Scalp of all build-up and residues from usage of daily styling products. It will also prepare your scalp to receive your Home Care Products for great results.
Please contact us to book an appointment with our Trichologist to further discuss your scalp and hair health. You can also fill the form on this page to contact us.