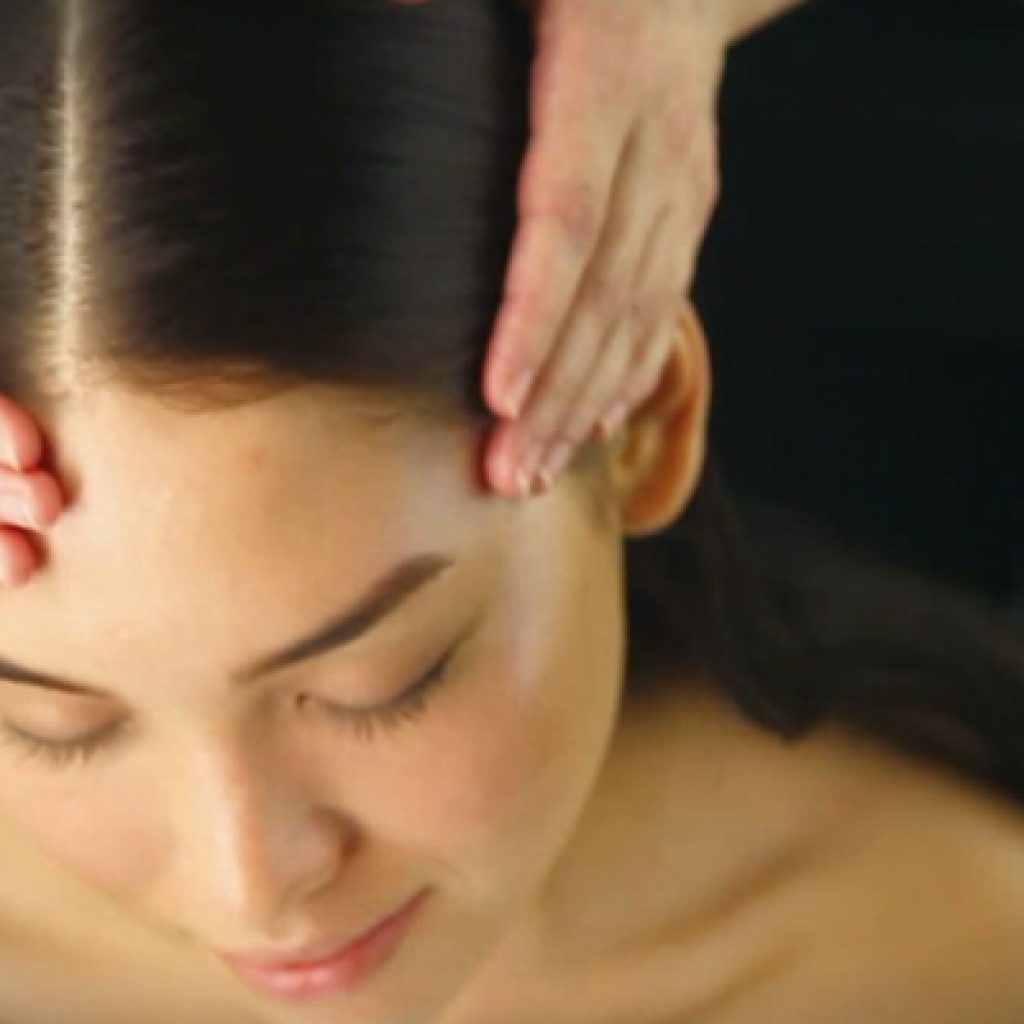 Clean hair follicles are important to maintain healthy hair and promote hair growth.  Hair products that you use on a daily basis can cause clogged pores, product build up and dead skin that accumulate in your scalp can cause your hair to look dull, greasy as well as result in slower hair growth.
Detoxing your Scalp is to maintain Healthier Hair Roots, its alike your dentist cleans your teeth twice yearly for Prevention of tooth decay and plaques build up, this Treatment is to prevent Hair Loss and other Scalp problems.
This Treatment Plan is highly recommended four times yearly, (every season).
It is to Purify and Detoxify your Scalp and Hair Funnels, by eliminating impurities and Sebum that block the vital development of your Hair and Scalp.
Please contact us to book an appointment with our Trichologist to further discuss your scalp and hair health. You can also fill the form on this page to contact us.