Scalp and Hair Analysis for: Men, Women and Children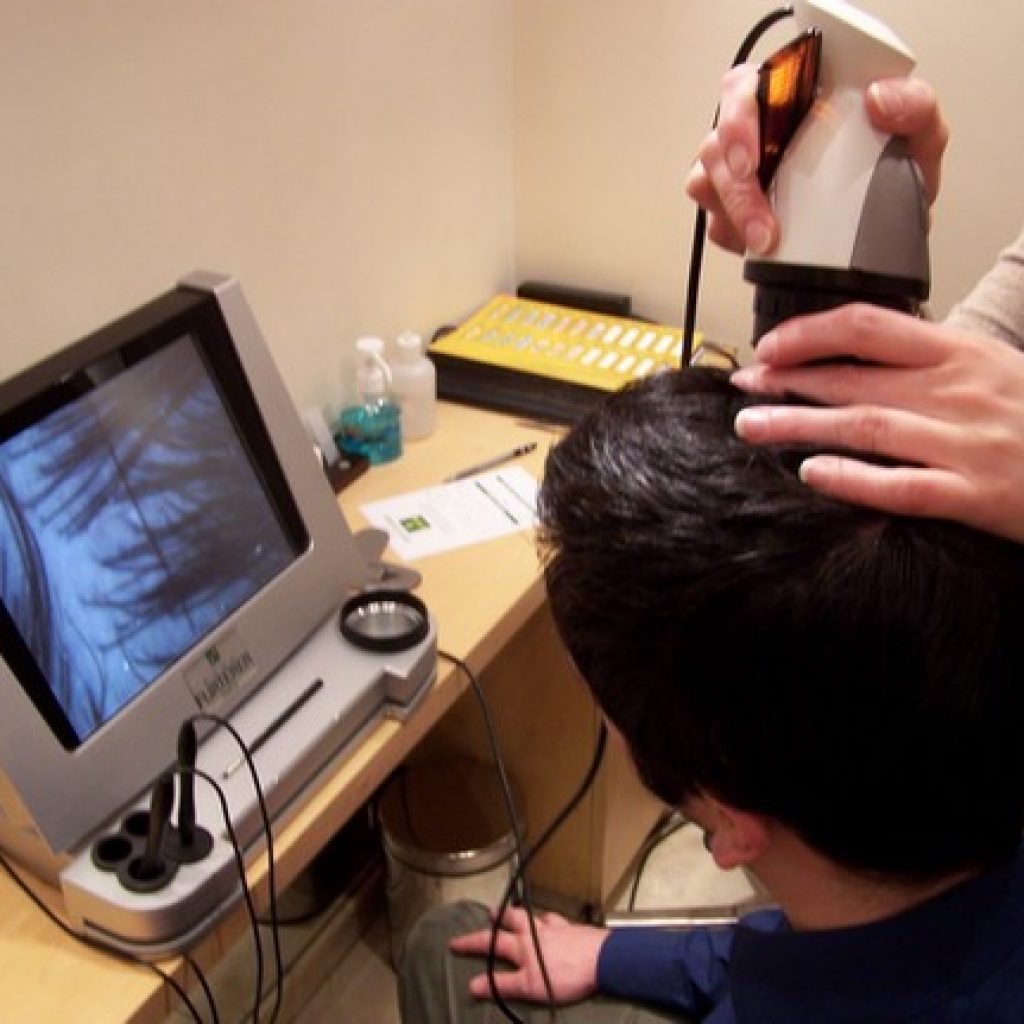 It is very important for all clients to have a Scalp and Hair Analysis.
Our Trichologist Technician will perform a comprehensive analysis of your Scalp and Hair, using a Micro Camera to identify any Ailments on your Scalp or Hair, and also take before and after pictures of your scalp
We Follow up on Treatment Plan Each program is designed, and personalized for each clients.
All treatment plan is to Purify and Detoxify your Scalp and Hair funnels by Eliminating impurities and sebum that block the vital development of your Hair and Scalp.
Please contact us to book an appointment with our Trichologist to further discuss your scalp and hair health. You can also fill the form on this page to contact us.